Our Coaches
Brad Redford
Owner


As a coach.....
Brad has been developing players all over the Midwest since finishing his playing career at Xavier University. He continues to build an impressive list of players which include Semaj Christon of the Oklahoma City Thunder, Edmond Sumner of the Xavier Musketeers, Rod Mills of Miami Ohio, and Grant Benzinger of Wright State Univeristy to name a few. He is committed to making players better and sharing his unique experiences as a player and a coach to make players better.

As a player....
Brad became known as one of the best three point shooters in all of college basketball during his tenure at Xavier. During his four year career, he led the Atlantic 10 conference in three point percentage two times and set the single season three point percentage record at Xavier (46.5%). He was a part of a very successful run for the Musketeers. Redford played on teams who reached the sweet sixteen three out of four seasons, and won three Atlantic 10 Championships.

Foxsports.com ranked Redford as the nation's number two shooter in all of college basketball. During the offseason entering his senior season at Xavier, Redford played on a team representing the United States in Estonia.

As a high school player in Michigan, Redford became one of the most recognized players in the state. In his senior season of high school Redford averaged 36.7 points a game, while leading his team to a 23-3 record. He was also awarded the state's highest honor for a basketball player, "Mr. Basketball", in 2008. Redford still owns five state records which include points made in the first quarter of a game (27),three-point baskets made in a season (143), made free throws in a row (102), free throw percentage in a season (.967) , and free throw percentage in a career (.933). His record of 102 consecutive free throws made is also national record for a single season.
Liam Rabe
Head trainer/Director of Operations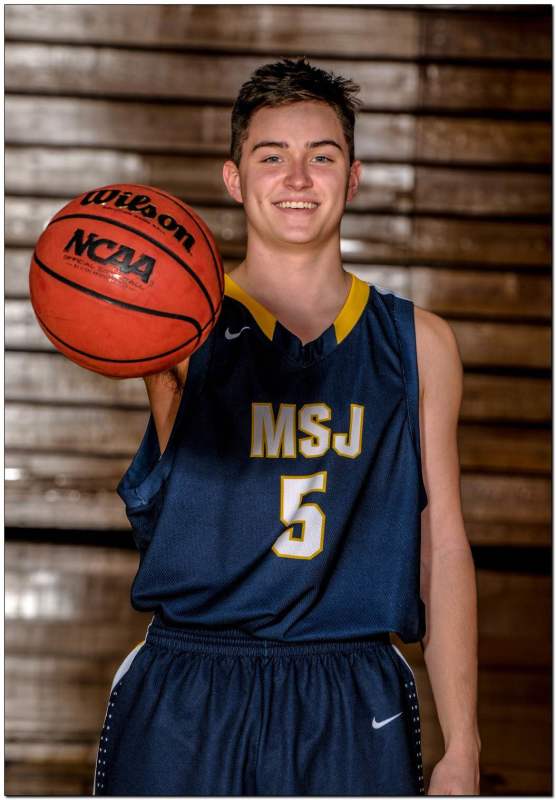 Liam trained with Brad during his high school days at Dixie Heights in Northern Kentucky. During his three years as Dixie's starting guard, Liam scored just under 1,000 points and was selected as an all region player. Currently, Liam is playing college basketball for Mount St. Joseph University. As a freshman, he helped lead his team to a conference championship. LIam is dedicated to the game of basketball and enjoys working with players of all talent levels to help them improve on their skills. He has a unique ability to work will players of all ages and skill levels to help them get results.

Brad on Liam:

"I have been working with Liam over the last 5 years. He is a student of the game and someone who I have come to have a lot of respect for. The progress I have seen in him as a player, trainer, as well as a person is tremendous. Liam is a great teacher of the game and has been a positive influence to all of his teammates and players he comes into contact with."
Cell :
859-250-4574
Email:
Liam.Rabe@BeDFRNT.net
Office Hours: Monday and Wednesday 11:00-2:00